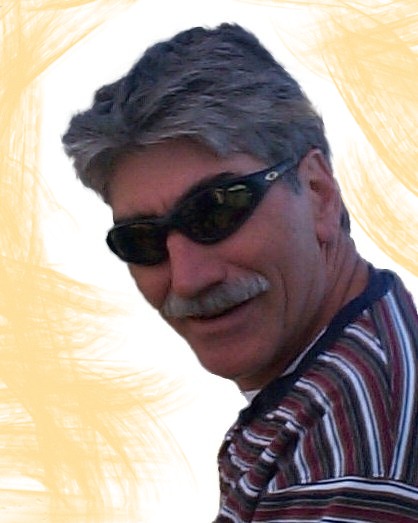 Chris G. Brown
1 December 1943 - 1 July 2005
Chris Brown, a longtime Tulsa Community College professor and the founder of the Tulsa Duathlon, died Friday. He was 61.

A memorial service is scheduled for 4 p.m. Thursday at All Souls Unitarian Church under the direction of the Cremation Society of Oklahoma.

Brown was born Dec. 1, 1943, in Santa Monica, Calif., to Mary (Young) and William Brown.

He graduated with a master's degree in 1974 from Northeastern State University in Tahlequah.

For the next year, Brown taught at Tulsa Public Schools. He then began working as an instructor in math and physics at Tulsa Junior College, now Tulsa Community College.

In 1980, to fulfill a pledge to stop smoking and improve his health, he began running, swimming, bicycling and competing in triathlons.

In the late '90s, Brown started the annual Tulsa Duathlon, in which participants compete in consecutive running and bicycling events. It was designed to promote health and a sense of community.

This year's duathlon was renamed the Chris Brown Tulsa Duathlon, and its host will be the Tulsa Area Tri-Athletes. The event will begin at 7:30 a.m. July 24 at Mohawk Park and will comprise two 5k runs and a 30k bike race.

Brown was a member of the Astronomy Club of Tulsa, Tulsa Area Tri-Athletes, and the Hog Harley Davidson owner's group.

He is survived by two daughters, Dana Vaughn of Tulsa and Danielle Brown of Norman; his mother, Mary (Brown) Martin of Tulsa; a sister, Kate Brown-Matousek of Centennial, Colo.; and two grandchildren.